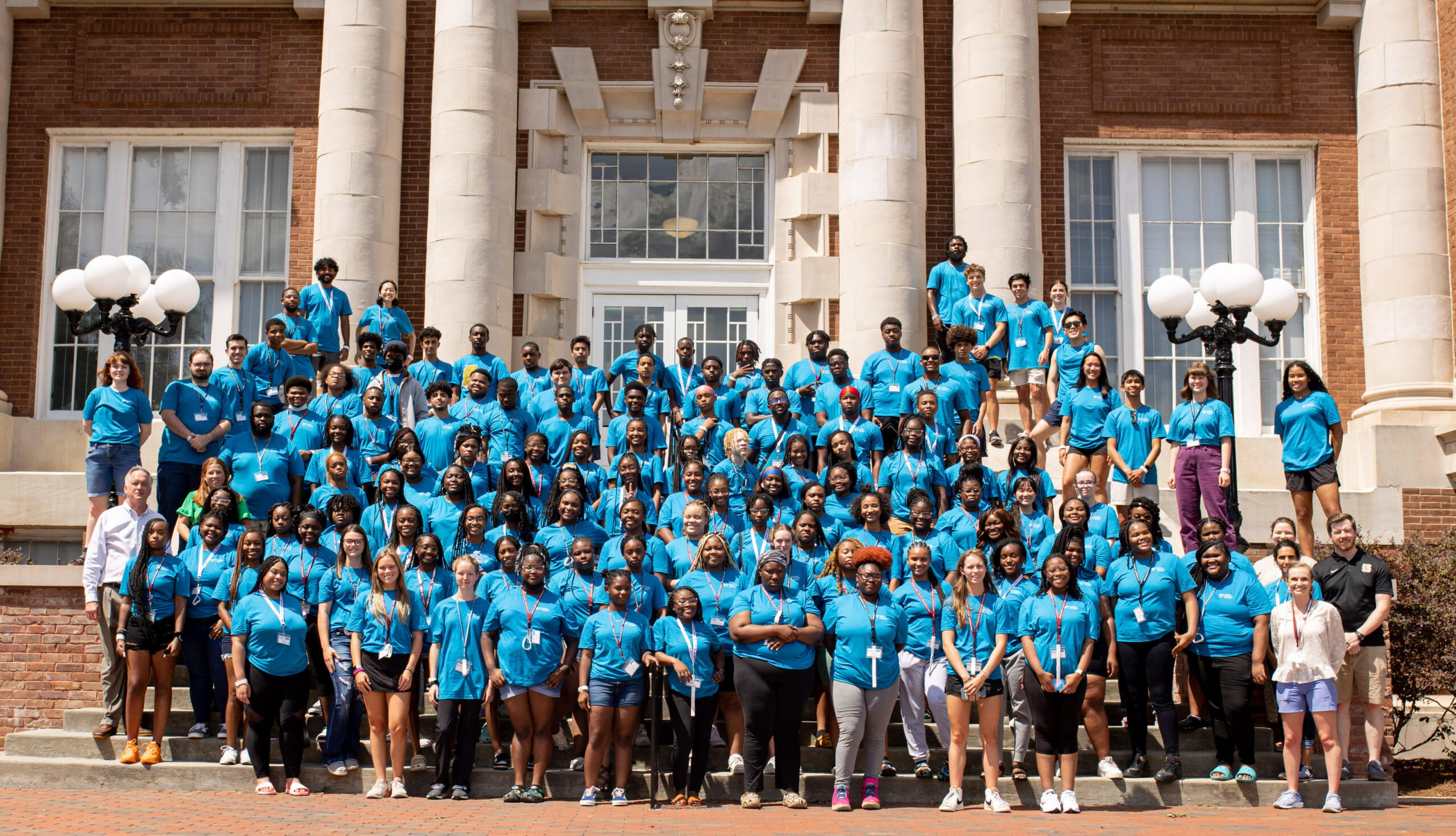 GTP Summer Program preps students for AP STEM rigor
The Global Teaching Project's sixth annual Advanced STEM Summer Preparatory Program at Mississippi State University provides promising high school students from rural, high-poverty Mississippi communities immersive instruction to help them prepare to take various Advanced Placement (AP)® science courses in the coming school year.  The Summer Program is free of charge to students, their families, and their schools.
Students at the Summer Program reside over a 15-day period on the Mississippi State campus, where they attend instructional sessions corresponding to the AP courses that they will take in the 2022-2023 academic year—AP Physics 1, AP Biology, or AP Computer Science Principles.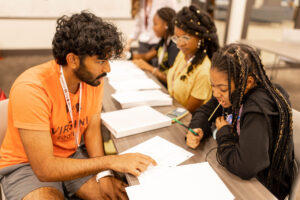 This year's Summer Program is, by far, our largest yet, with over 200 registrants, including students from 24 high schools, and offers more instructional sessions in more subjects than ever before.
The instructional sessions are led by highly accomplished, Mississippi-based, AP-certified Teachers.  Students also work very closely with Teaching Assistants who are STEM majors or recent graduates from some of the nation's leading universities.
In addition to instructional sessions, the Summer Program provides extensive recreational opportunities, speakers, tours of research facilities and university libraries, and other activities.
Also, every student at the Summer Program creates their own free college application account that may be used to apply to hundreds of colleges.  Students also hear a presentation on the college application and financial aid process from Get2College.org, and participate in discussion sessions with Teaching Assistants who recently navigated those processes.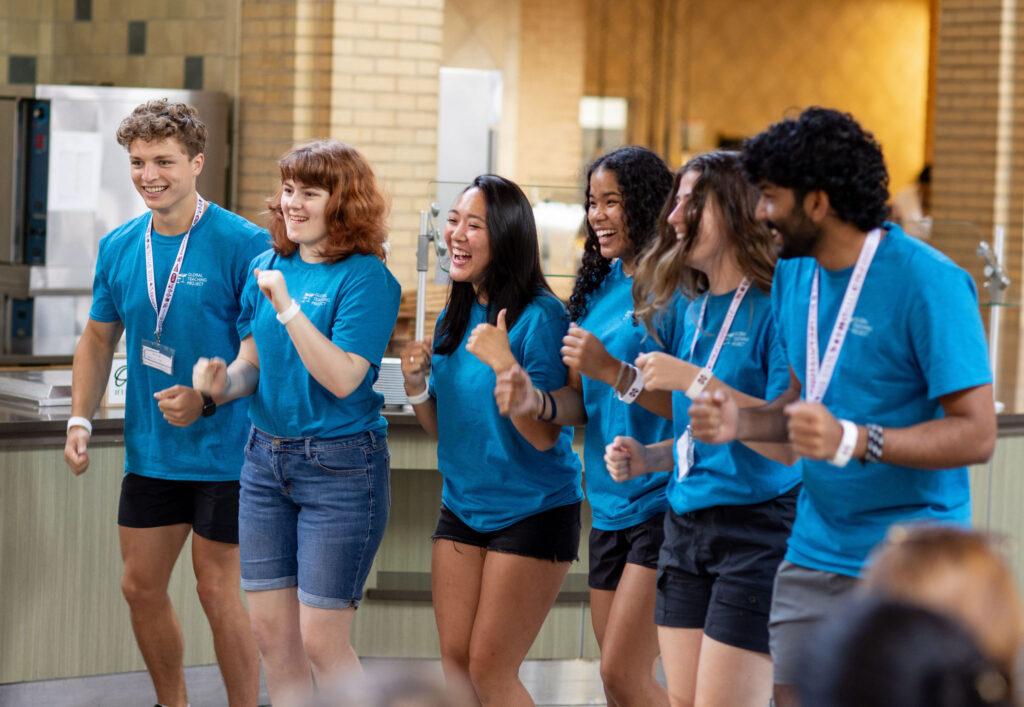 The Global Teaching Project's Advanced STEM Access Program, of which the Summer Program is a part, allows schools in some of the nation's most impoverished and underserved communities to offer AP science courses their students need to achieve their full potential, but which the schools otherwise could not provide, due to limited resources and a chronic, and worsening, teacher shortage.
No one else—literally, no one—provides students from the nation's most impoverished communities that opportunity.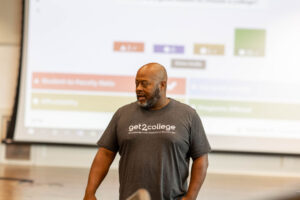 According to recent Census and College Board data, the only schools in the nation's 25 most impoverished school districts that offer AP Physics, AP Computer Science, or AP Biology do so through the Global Teaching Project.
Each student chosen by their schools to participate in GTP's Advanced STEM Access Program has demonstrated exceptional aptitude and a strong work ethic.  Nonetheless, those students often have large gaps in their substantive foundations.  GTP's Summer Program helps reduce those gaps before the school year begins in August.
Mississippi State has reported that past Summer Program students "achieved dramatic gains in substantive understanding of course content, according to nationally recognized pre- and post-program assessments."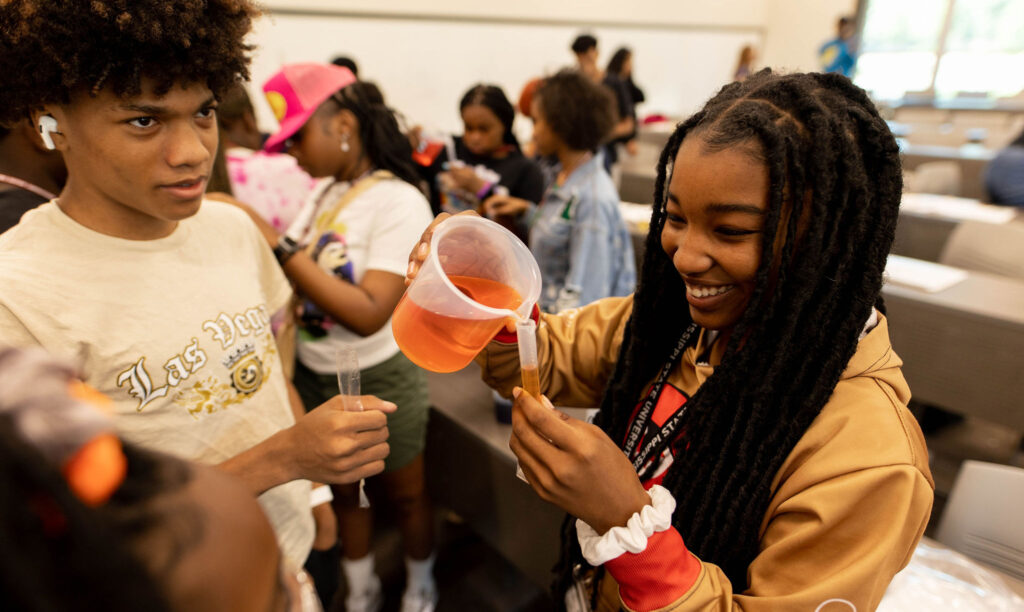 We look forward to continuing to work with our students for the remainder of the Summer Program, and through the coming school year.
Check out the full photo gallery here.