Our Mission
bringing great teachers
to everyone, everywhere
The Global Teaching Project provides a scalable platform for extraordinary teachers from leading schools around the world to bring blended, advanced curricula to students everywhere.
With an initial focus on Advanced Placement® (AP®) STEM courses, we deliver unprecedented access to advanced STEM curricula in rural and underserved communities—particularly in areas affected by severe teacher shortages—through our unique blended instructional model.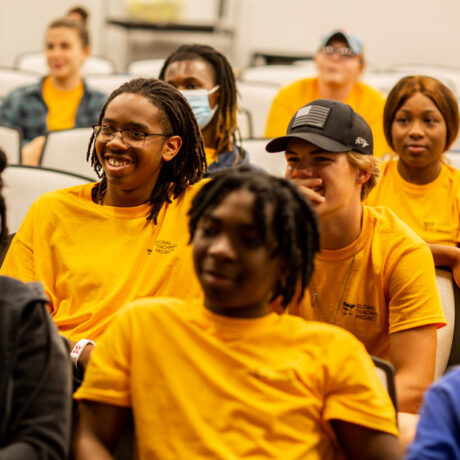 Our Vision
We believe in a future where all students, no matter their circumstances, have the knowledge and resources to excel academically and reach their highest potential as 21st century thinkers and leaders.
When students have access to skilled teachers, technology, and other critical academic tools to tackle advanced coursework, their academic outcomes improve and they are better equipped to make valuable contributions to their communities, to the workforce, and to the world.
Our Story
blending technology
with human connection
We are the Global Teaching Project – an education company dedicated to the communities, students, and people we serve.
The Global Teaching Project was founded on a simple idea—that all students, no matter their background or zip code, should have access to great teachers and high-quality instruction. Using technology as a tool, not a remedy, we are deliberately focused on actual classroom instruction by subject-matter experts and are passionate about bringing human connection to the students, schools, and communities we work with.
Our work began on foot, in the heart of the Mississippi Delta, going from school to school, student to student. Now in our 5th year, we are proud to have served 1000 students across 30 schools in Mississippi alone.
As we expand we hope to provide talented, but underserved students access to great teachers and build a community of achievement throughout the U.S. and beyond.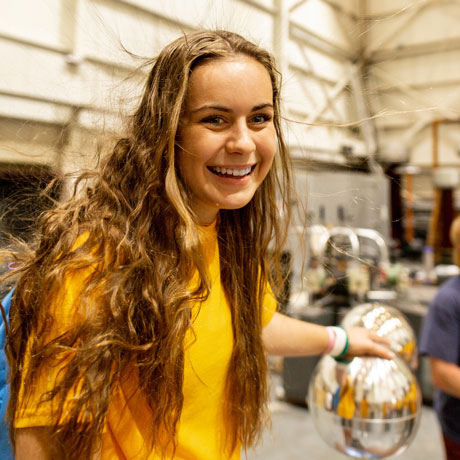 Our Team
who we are
Our team includes talented professionals with a range of skills, from world-renowned scholars to technology executives and entrepreneurs. Several have careers dedicated to bringing educational opportunity to underserved students in the U.S. and abroad. Together, our Executive Team and Advisory Board members provide input into all aspects of development and distribution of educational content and implementation and expansion of our blended model.