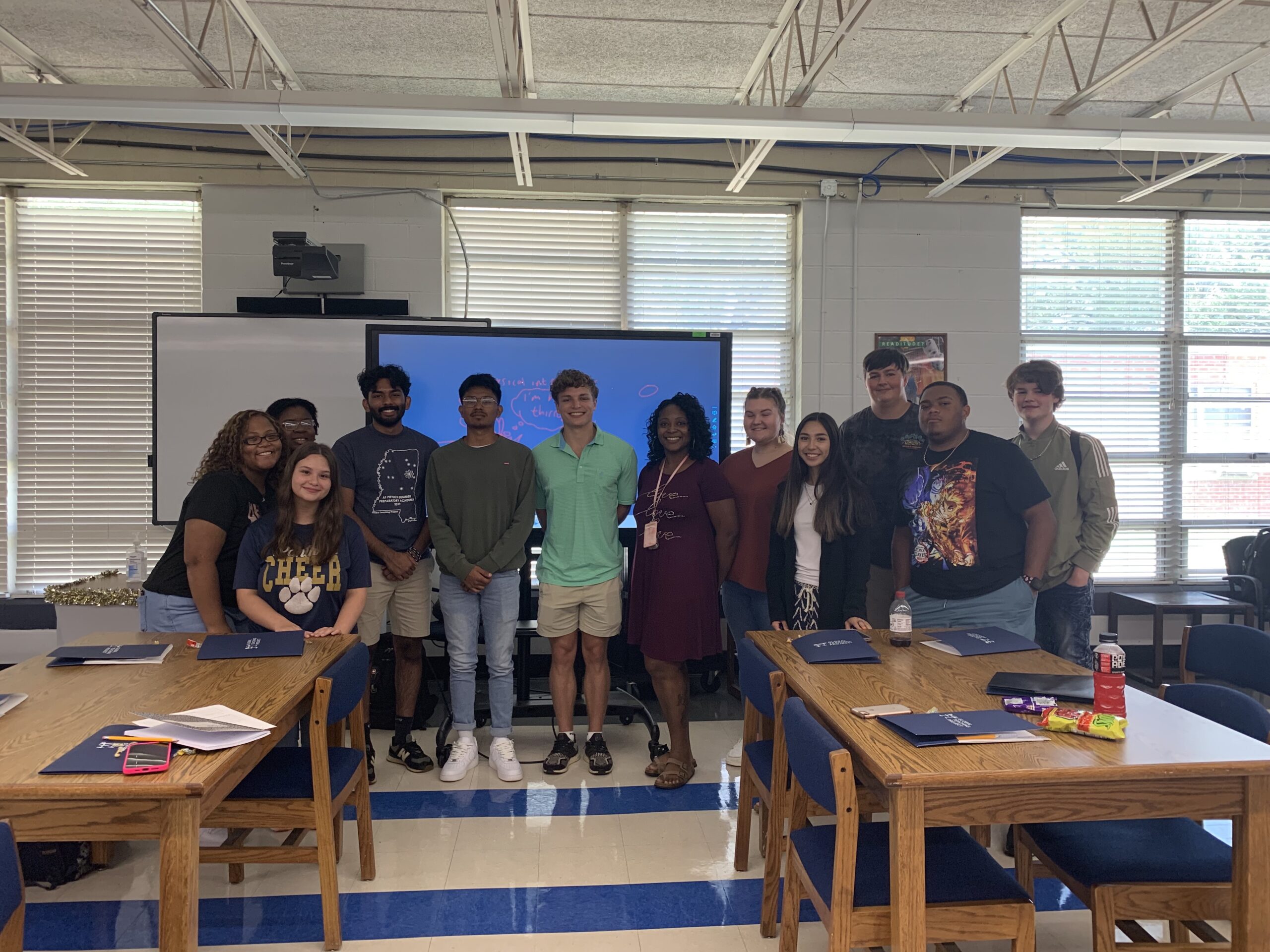 Teaching Assistants Visit Mississippi Schools
The Global Teaching Project's Advanced STEM Access Program delivers instruction through a range of in-person and virtual components.  A key component of our blended instructional model is our Teaching Assistants (TAs)–current STEM majors and graduated students at leading universities around the country–who tutor our students in rural Mississippi communities, primarily in video conference sessions conducted throughout the year, and also through a series of residential learning programs held on university campuses.
Because public schools in Mississippi generally begin in early August, some Teaching Assistants have an opportunity to visit schools participating in our Advanced STEM Access Program before the start of their own classes.  Since implementing these introductory August in-person visits last year, GTP has learned that providing a personal connection to the TAs at the start of the school year is a vital way to establish rapport with students, providing an effective jumping off point for the virtual tutoring sessions during the school year.
From August 9-16, 2022, seven Global Teaching Project TAs from MSU, Penn, Southern Cal, Vanderbilt, Virginia, and Yale came to Mississippi for a week of in-person introductory sessions at schools participating in our Advanced STEM Access Program.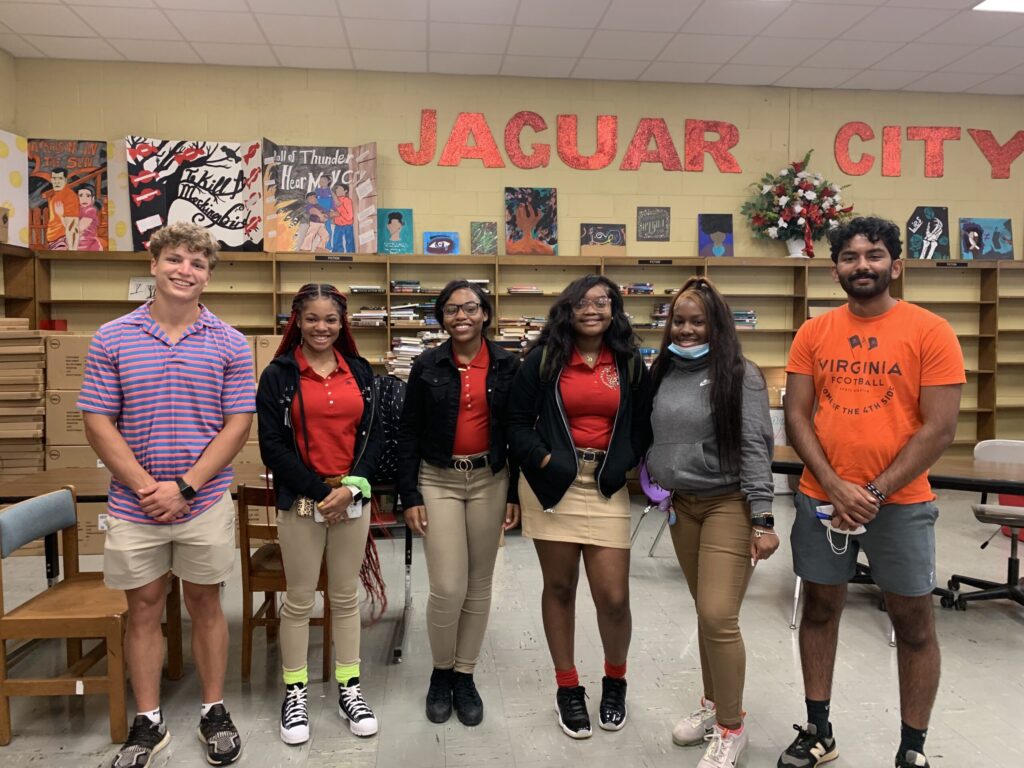 The Teaching Assistants joined Global Teaching Project staff Nicole Roberson, Kiran Ghia, and Canaan Harris to form instructional teams that crisscrossed Mississippi, driving from Greenwood to Marks, Jackson to Meridian, and all parts in between.
Over the course of 6 school days, our TAs visited 33 schools, meeting with students, teachers, and administrators for the AP courses that GTP implements–AP Physics 1, AP Computer Science Principles, and AP Biology.
Our Teaching Assistants provided an overview of the AP STEM program, explained how our classes work, and conducted hands-on demonstrations and other activities to give new students a glimpse into what their tutoring sessions during the year will look like.
Visiting the schools was a learning experience for all participants–TAs and students alike.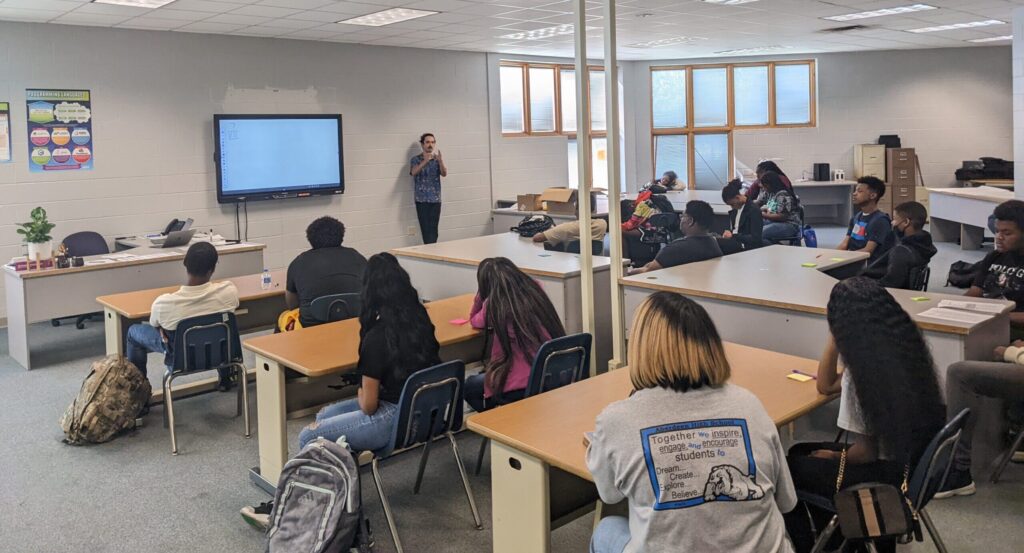 ---
Below are some thoughts and reflections from our participating
Teaching Assistants about their experiences.
---
Why did you choose to participate in the in-person school visits?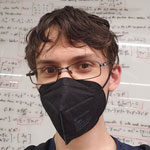 In order to teach students to the best of my ability, I need to understand them. Their motivation and interests. Background and working style. How they render the world. Each individual brings a different perspective that informs my overall approach. I had the privilege this summer to travel to rural Mississippi to gain insight into the experience of my students. I was able to meet them in their schools and see their towns. The academic environment that I had observed from afar was suddenly alive. Despite finding disparities in opportunity and available resources, I knew the ability of my students from how they responded to my questions. Without prior exposure, they learned right triangle trigonometry and worked hard to graph and analyze data from an experiment. Their ambition to pursue an advanced course of study was reflected in their commitment to learning. Being in-person promoted engagement and helped build rapport with the students since I could show that I am personally invested in their success. I am grateful for being able to explore the Mississippi Delta and see the great work GTP is doing to bring high-quality, accessible education to these students. I am happy to be working this semester with Ms. Hopkins' AP Physics 1 class at Leflore High School after having met her students this summer.
---
What did you learn about your students and their schools that you would not have otherwise known without visiting them in person?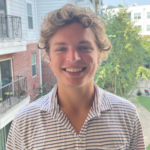 By visiting these schools, I was able to fully comprehend the level of tenacity and dedication shown by both the students and teachers that participate in the Global Teaching Project. Both teachers and students seemed excited to be able to add an extra layer to the education offered by their school. The willingness of the entire community to work together with our program to provide these students with the best opportunities possible was not only impressive, but truly inspiring to be a part of.
---
What was your most memorable experience from the in-person school visits?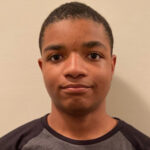 My most memorable experience from the school visits was watching the students "click" and get an understanding of the problems and concepts we were going over in our brief time together. To have just over an hour to teach a full lesson to students who are unfamiliar with the subject matter was challenging.  But, to actually succeed and see their faces light up and their confidence rise, while I am quickly condensing what usually takes a week or more to learn, was a wonderful sight to see.
---
As we all know, teaching over Zoom is challenging.  Does visiting with your students in-person help to bridge communication barriers?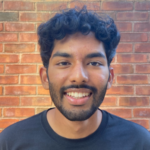 Absolutely. One of the more challenging aspects of being a Teaching Assistant for the Global Teaching Project is building tight-knit and personal relationships with students so that they are comfortable asking questions and communicating with us over Zoom. It's easy for students to see us as pixels on a screen, which is why GTP places great emphasis on getting to know students and even taking a step back from content to chat when needed. In-person visits allow students and Teaching Assistants to understand one another in ways that online calls make extremely challenging. Students find that we are caring individuals who are invested in their betterment, and we come to know just how bright and enthusiastic students are about their education. I strongly believe that our in-person visits will have a night and day difference for the entire school year.
---
What other lessons did you learn by making these in-person visits to schools?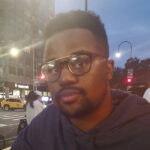 Because our visits took place during the first and second week of school, they sometimes didn't go according to plan due to scheduling conflicts or other logistical challenges.  In spite of this, I really wanted the students to feel encouraged and capable of embarking on this journey and succeeding. As an ambassador for GTP, I learned that we have to meet the teachers, students, and administration members where they are. This means accepting the current circumstances and doing whatever is necessary to improve them. I had to learn how to balance my desire for the students to thrive and my understanding of their circumstances. I had to accept that I can't solve every problem that a school may face, yet I can add value to each student's life with effort and dedication.
---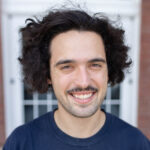 What kind of impact do you think you had in visiting the schools?
I've found that developing a personal relationship with teachers and students is incredibly important to our tutoring sessions. Through our school visits, I had the chance to sit down and learn from each teacher about their unique approach to education and how they felt a Teaching Assistant could best assist them. Depending on class, a Teaching Assistant might, for example, spend most of their time introducing students to new concepts or perhaps instead working through practice problems. The in-person visits were a great opportunity to flesh out these quirks and build trust between the Teachers and Teaching Assistants.
The in-person visits also provided a chance to get to know students as more than just  pupils in an advanced science class. We made plenty of time to chat with the students about their sports, other classes, and aspirations beyond high school. This familiarity, as I've already seen play out in this semester's tutoring, helps immensely to give students the confidence to take risks and ask questions during the tutoring sessions.
---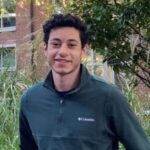 Do you think visiting the schools will impact your tutoring sessions and the other work you continue to do with the Global Teaching Project?
In my eyes, the goal for visiting the schools was to introduce the students to another side of GTP that they wouldn't normally see. From my experience as a student, and now a GTP Teaching Assistant, I think it's important for a lot of our students to be exposed to the broader goal of GTP, which is to ultimately help them succeed, whatever that means for them, and how we're trying to support that. My hope is that by having a positive interaction with the program at the start of the school year, before being matched with a TA, will help the students feel more committed and ultimately comfortable to utilize their TA and all the resources that come with them, during tutoring sessions. It was also a great experience for myself to work with other members of the organization as we went to these schools. GTP is composed of a diverse group of people all committed to the same goal, so I'm always excited to get involved further with the organization, so that we can do our best for the students!