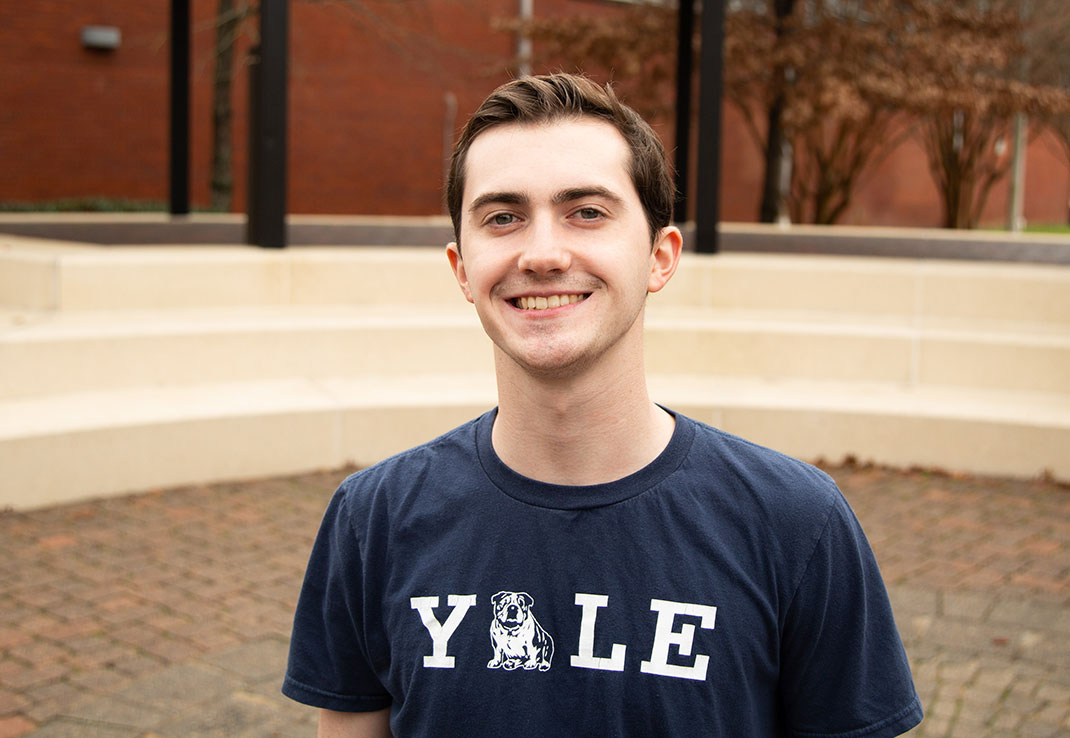 Alex Lusak, a Teaching Assistant from Yale University, shares his experience at our Advanced STEM Winter Program, Jackson, Mississippi
Participating in the Jackson program was a great opportunity to meet my students in person, and allowed us to interact in both academic and non-academic settings. Tutoring in person helps to ensure we are all on the same page, and so the long, interactive classroom sessions gave me ample time to see how well everyone understood the material. In addition, I made a point to eat most of my meals with my students to allow for time to discuss things other than computer science. It was great to hear about their favorite subjects and post-high school plans, which gave me a little more insight into who they are and why they were taking this course. Two of my students enjoyed the material so much from the weekend that they actually switched their intended majors to computer science, which made me feel validated in my work.
After coming back from Mississippi, I was curious to see what our video-based tutoring sessions would be like. Not surprisingly, it was much more organic: the students weren't afraid to ask questions, tell me what they'd like to review, and be honest if they hadn't had a chance to complete things. Now, a month after the Jackson program concluded, I still believe we're able to continue these open dialogues. My students are even beginning to practice programming outside the classroom; as a result, I believe the Jackson program was not only wildly successful in making the AP® Computer Science Principles coursework understandable, but showing the students that computer science and programming are things worth knowing.