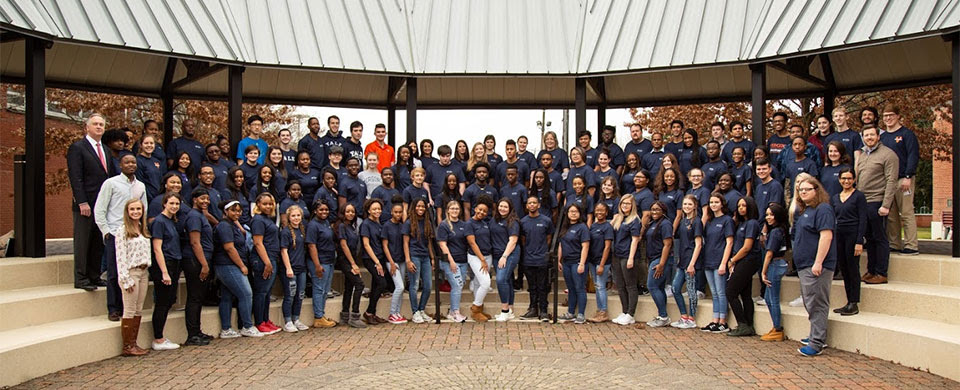 Today is Election Day.
Every election presents different issues, but the primary purpose of an election is, or at least should be, always the same—to create a better future for ourselves and others.
The political process is one way of helping achieve that better future, in which all lives are valued, and everyone has the opportunity to live happy, productive lives as they see fit.
Yet politics is not the only way in which we can act to create a better future. Nor, in many ways, is it the most consequential.
The students, teachers, tutors, and administrators in our education initiative all have the power to shape their own futures, and the futures of their communities and our nation, far beyond the next four years. Some of the current participants in our program are likely to live into the next century, and their grandchildren into the century after that.
We are very proud of the hard work our students and educators are putting in to achieve a better future, despite historic challenges, and we are committed to doing everything we can to help them succeed.
Our future begins today. The work being done in-person in our classrooms, online from our homes, and virtually in today's 4:00 pm Physics instructional session will yield benefits for decades to come.
We look forward to seeing our students at 4:00 today.
Matt Dolan
CEO
Global Teaching Project