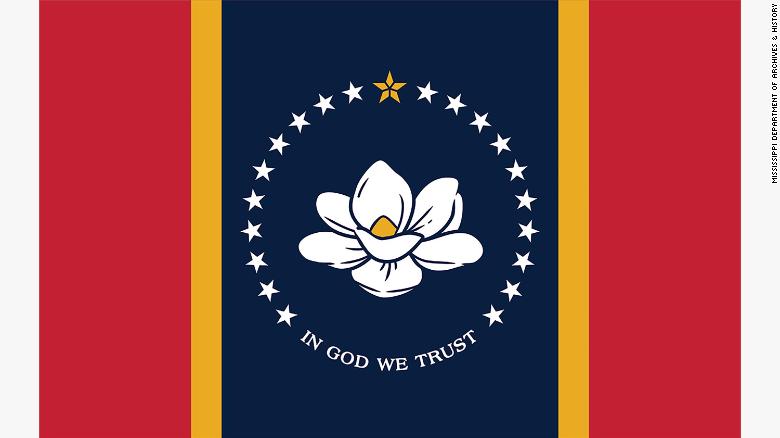 Thanksgiving: Reflect and Resolve
Today is Thanksgiving.
Grade school pageants tend to associate the holiday with Pilgrims and Indigenous Peoples, but it was Abraham Lincoln who first designated the fourth Thursday of November as a national day of Thanksgiving.
Lincoln's Thanksgiving proclamation was issued on October 3, 1863, a time when, as the document acknowledged, the nation was convulsed by "a civil war of unequalled magnitude and severity."  Just three months earlier, the war's bloodiest battle, Gettysburg, had been fought, and its most consequential campaign to date, in Vicksburg, Mississippi, had concluded.  The war went on to claim the lives of roughly 2 percent of the population—a similar toll today would result in some 7 million deaths.
On the third Thursday of November 1863, one week before the national day of Thanksgiving he proclaimed, Lincoln traveled to Gettysburg to deliver a speech at the dedication of a cemetery for those who had fallen there.
Together, Lincoln's Thanksgiving Proclamation and Gettysburg Address underscore that Thanksgiving is a time for both reflection and resolve—reflection on all for which we should be grateful, and resolve to complete "the unfinished work [others] have so nobly advanced" to improve ourselves, our communities, and our country.
In 1863, that unfinished work was to bring about "a new birth of freedom" by binding the nation's wounds and building upon the Emancipation Proclamation that took effect at the beginning of that year.  And, barely a year later, the 13th Amendment abolishing slavery was passed, the war ended, and the nation was restored, though much work remained.
In 2020, we again face grim circumstances.  Yet, again, we have much to be thankful for—progress toward a vaccine, a recovering economy, and a new Mississippi flag overwhelmingly approved by an electorate that affirmed its commitment to the unfinished work of making our founding ideals a reality for all.
Those of us involved in our Mississippi education initiative have particular reason to give thanks.  We are extremely fortunate to have committed administrators, gifted teachers, and extraordinary tutors from leading universities across the country, all working together to provide promising students access to advanced STEM courses they need to achieve their full potential.  We also are very thankful for our dedicated supporters, who make our work possible.
Most of all, we are deeply grateful for our students.
Our Advanced STEM Access Program is not, nor is it meant to be, for everyone.  Each student in our program has demonstrated exceptional promise, and each has the aptitude and work ethic needed to achieve great things.
This Thanksgiving, we urge each of our students to reflect on the talents they have been given, and resolve to make the most of those gifts.
Earlier this week, the Washington Post featured a story about a rookie NFL football player, Isaiah Wright, who was not part of a prominent college program, was not invited to tryouts, and was not drafted.  In training camp, Isaiah recognized that he needed to make up ground, so he resolved to improve himself, and thus improve his team.  To do so, Isaiah wrote out a list of goals:
Contribute.
Get 1% better every day.
Remain poised.
Remain hungry.
Isaiah is now a leading receiver on his NFL team.  However, even if he had not made the roster, he still would be a success, and destined for great things.
We encourage our students to commit themselves to the goals Isaiah set.  If they do so, our students can, and will, improve themselves, our communities, and our country.
Happy Thanksgiving.
Matt Dolan
Chief Executive Officer
Global Teaching Project