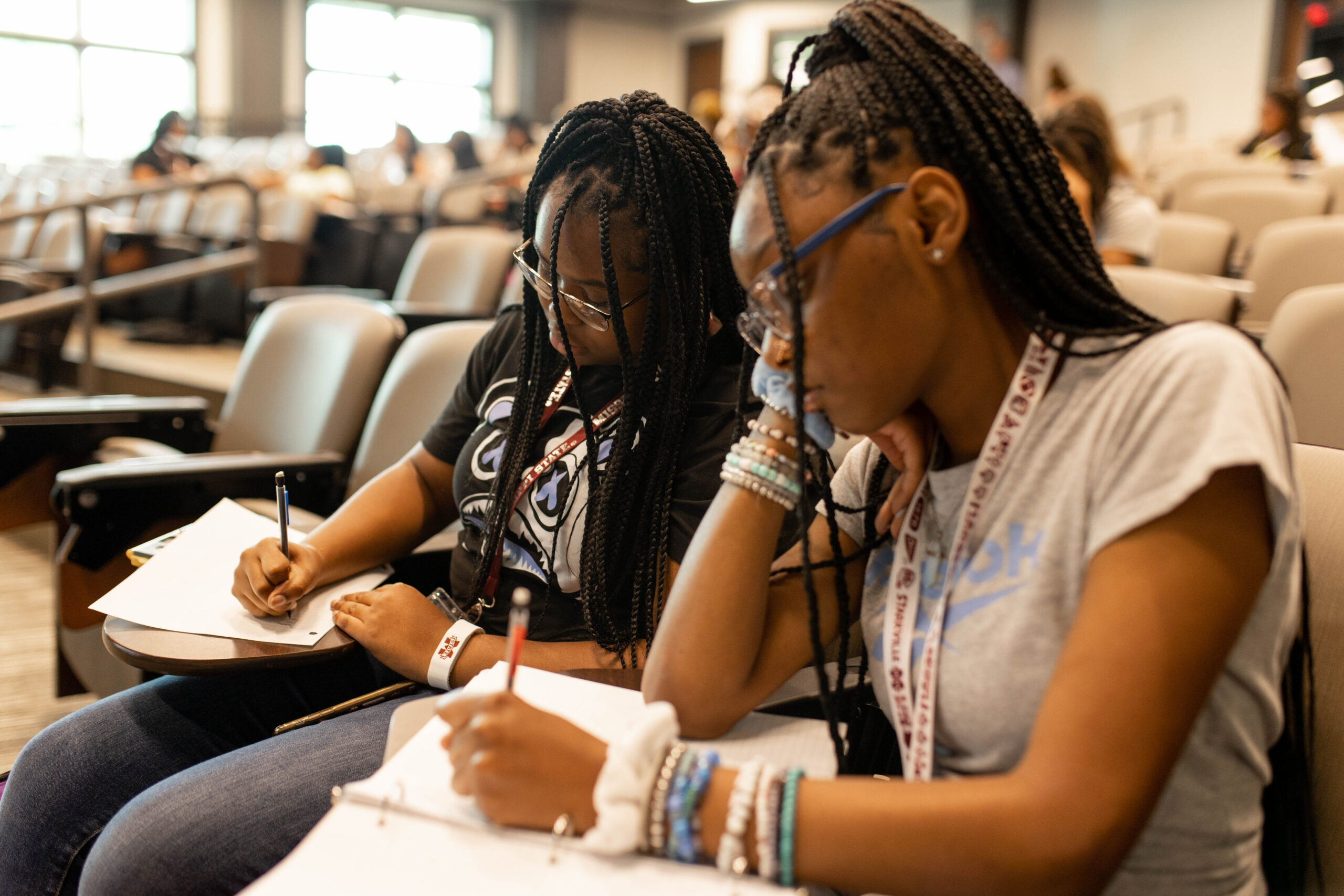 GTP STEM Access Initiative Achieves Record Participation
Initiative provides promising HS students in rural Mississippi access to rigorous courses they need to achieve their full potential.
The Global Teaching Project provides promising high school students in rural Mississippi communities access to advanced STEM courses they need to achieve their full potential, but which their schools otherwise could not offer, due to limited resources and a chronic, and worsening, shortage of teachers.
GTP's Advanced STEM Access Program, now in its sixth year, has achieved record participation in the 2022-2023 school year.
GTP is currently working with 34 rural Mississippi high schools to offer 68 classes in AP Physics 1, AP Computer Science Principles, and AP Biology.
When the Advanced STEM Access Program was launched in 2017, GTP worked with 9 schools, and offered only its inaugural course, AP Physics 1.  The program has since benefited from the very favorable reception it earned in the communities it serves, and has grown dramatically—including through the pandemic, when AP offerings both in Mississippi and the nation declined sharply.
All communities have bright students, but not all bright students have access to the rigorous classes needed to achieve their full potential.  Those disparities in educational opportunity are vast, and highly consequential, causing very capable students from underserved communities to limit, or even abandon, their ambitions.
According to a recent federal government study, 99 percent of large high schools serving affluent (less than 25 percent of students qualify for free or reduced-price lunch) communities offer Advanced Placement (AP)® classes, but only 11 percent of small, high-poverty (75 percent or more free or reduced lunch recipients) schools do so.
GTP has greatly expanded the number of AP classes offered throughout Mississippi, and has achieved unique reach into communities that are the most impoverished in the state, and, by some measures, in the nation.
In the 5 Mississippi school districts (out of 138 total) with the state's highest school age (5-17) poverty rates, GTP provides a total of 10 classes in AP Physics 1, AP Computer Science Principles, and AP Biology.  Prior to working with the Global Teaching Project, no high schools in those districts offered any AP classes at all.
In the 30 Mississippi counties (of 82 total) with the state's lowest median household incomes, GTP provides a total of 29 AP STEM classes.  The only schools that offer AP Physics in any of those 30 counties do so through GTP's Advanced STEM Access Program, according to the most recent College Board data.  Other AP STEM offerings beyond those provided by GTP are nearly as rare.
Earlier this year, students at those schools were among the fewer than one percent of Mississippi public high school students to take the AP Physics 1, AP Biology, and AP Computer Science Principles exams.  Further, some of the GTP students in those counties were among the top scorers statewide in each of those subjects—earning college credit by doing so.
The Global Teaching Project also stands out nationally.  According to recent Census and College Board data, the only schools in the nation's 25 most impoverished school districts that offer AP Physics, AP Computer Science, or AP Biology do so through GTP.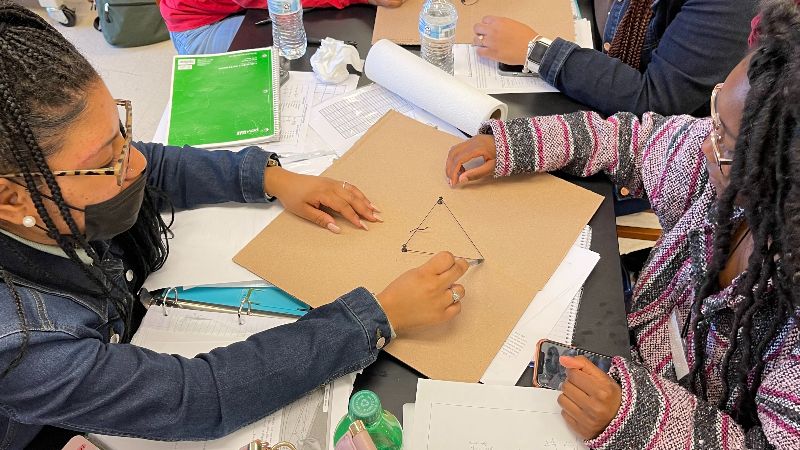 Our Advanced STEM Access Program works with faculty and Teaching Assistants from Yale, Virginia, Harvard, MIT, Penn, Columbia, Ole Miss, Mississippi State, Northeastern, Notre Dame, Vanderbilt, Southern California, and other prominent universities to offer classes in a blended format, which utilizes multiple means to engage and teach students.
AP-certified supervisory teachers provide detailed lesson plans and pedagogical guidance to in-class teachers, who also receive substantial professional development.  Students are provided textbooks, workbooks, and substantial online resources, and schools are provided needed technology and upgrades.  Teaching Assistants are assigned to each class and provide regular video conference tutoring sessions, typically twice each week.  Students also receive additional support through a series of immersive, residential instructional programs at Mississippi universities, which in-class teachers and Teaching Assistants also attend.
We are grateful for the opportunity to work with so many promising students and committed educators.  We look forward to a great year.