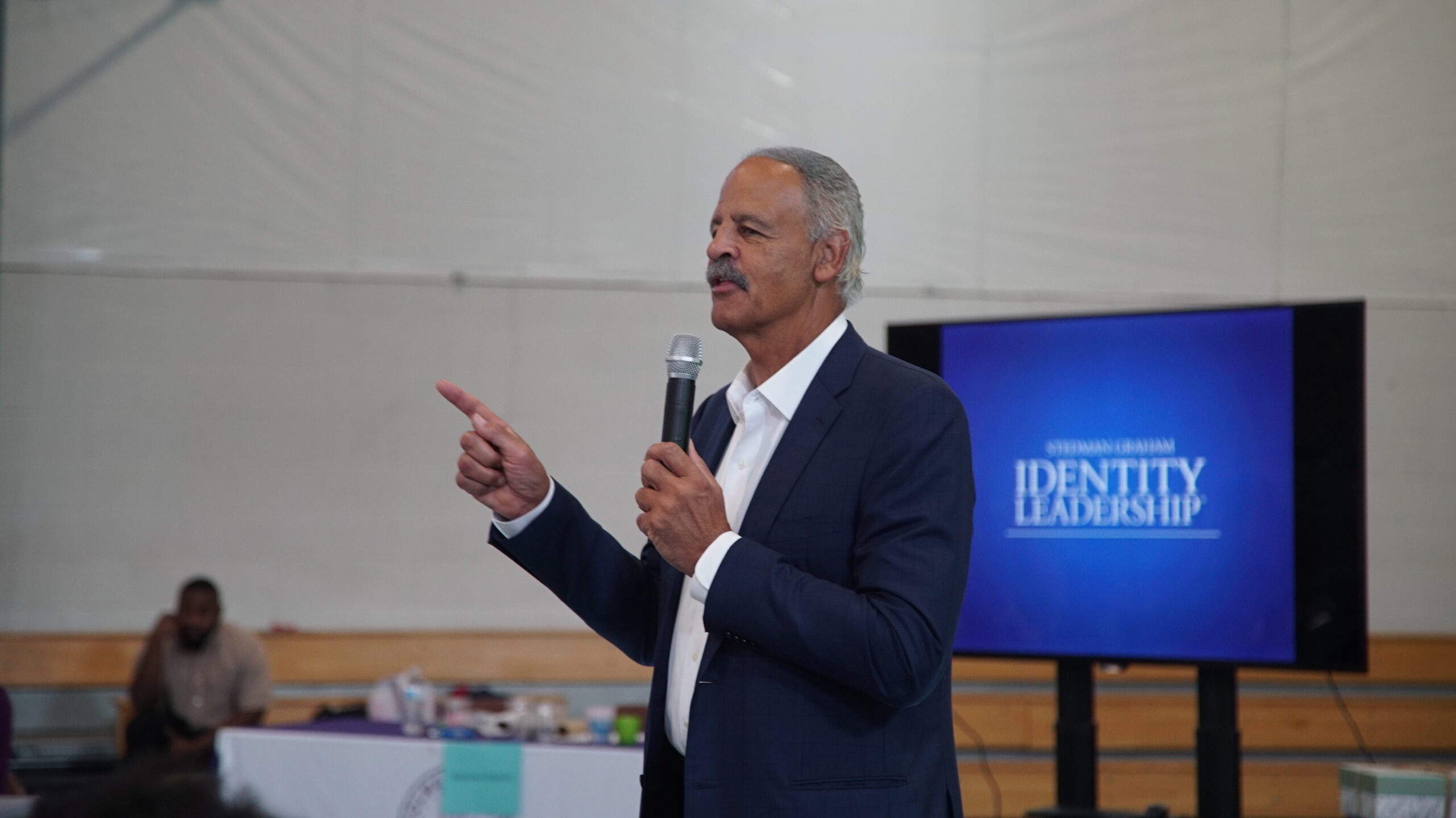 Stedman Graham Visits GTP Mississippi Students
Earlier this fall, entrepreneur and author Stedman Graham came to Mississippi to work with Global Teaching Project students to implement his Identity Leadership program, which helps students develop the self-awareness, study habits, time management, and other life skills needed for academic, personal, and professional success.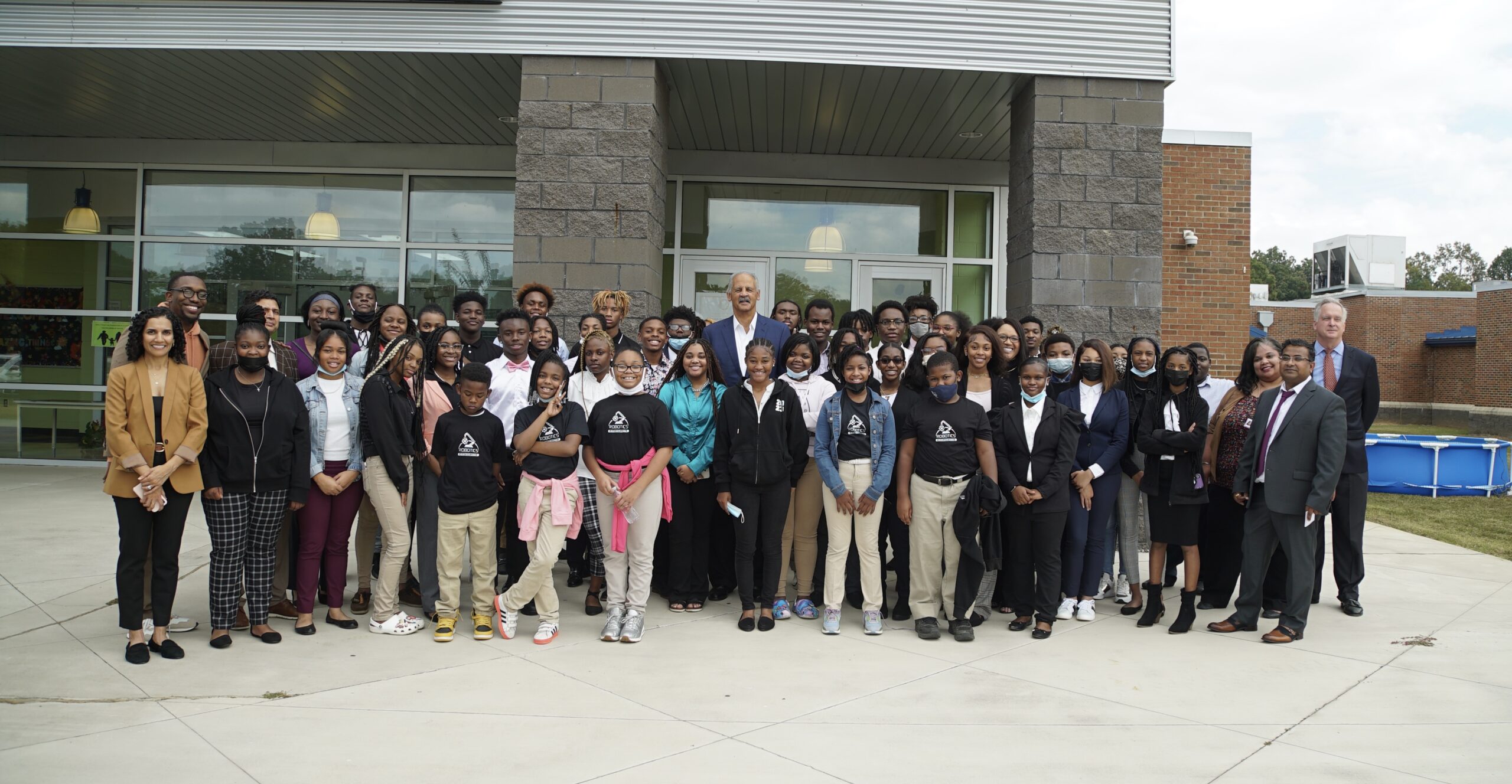 During his visit, Mr. Graham traveled extensively throughout the Mississippi Delta, and met with hundreds of students, educators, and families from 8 schools in 6 counties.
"The Mississippi Delta is a very special place that presents unique promise," Mr. Graham said.  "I met many extraordinary students who are capable of great things, and I am grateful to be able to help them achieve their full potential through the Identity Leadership program."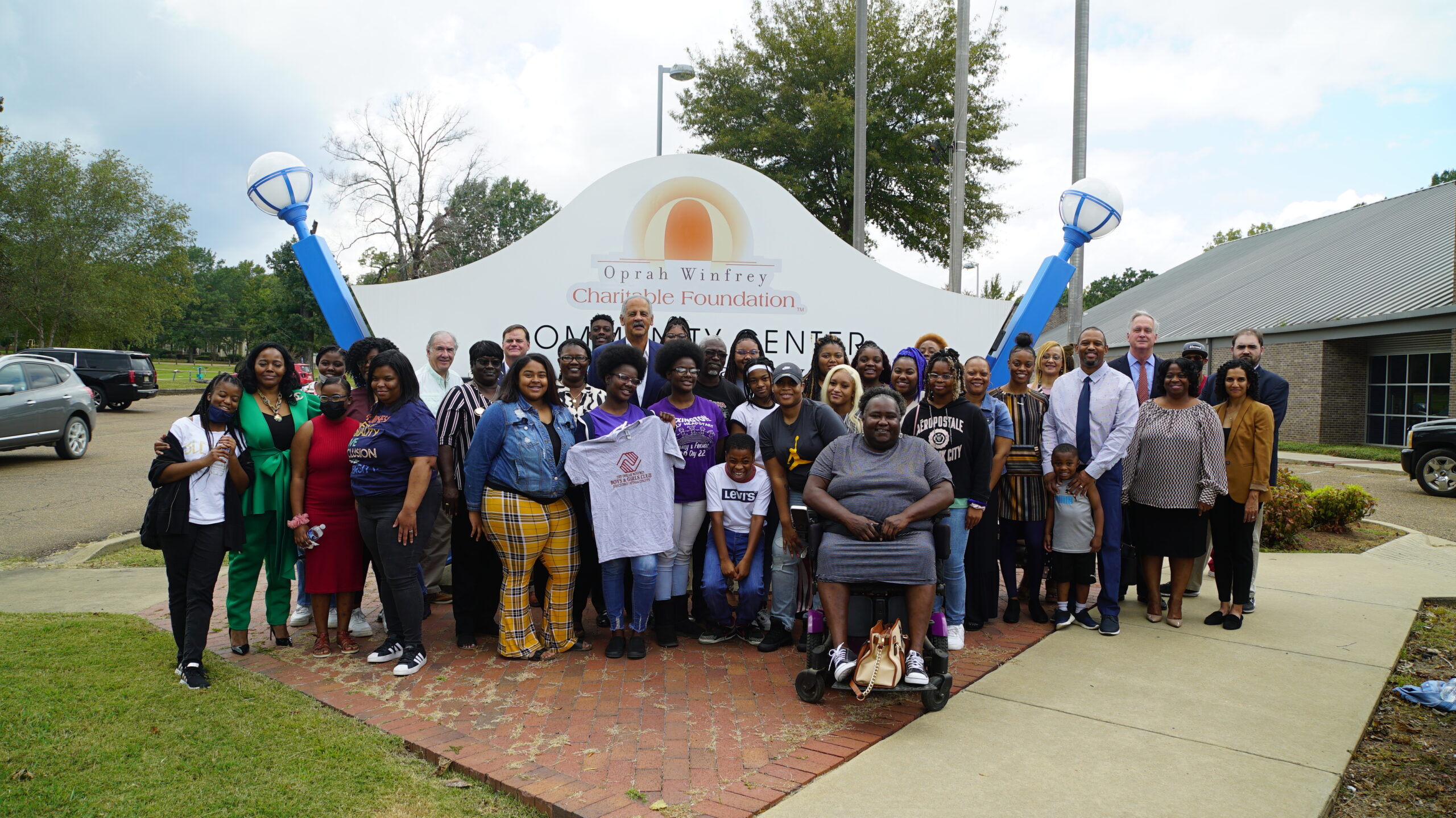 "I also was pleased to observe the important work of the Global Teaching Project in providing those talented students access to advanced STEM classes.  I look forward to working with GTP to expand educational opportunity and ensure those students have the tools needed to succeed."
For over 30 years, Mr. Graham has worked with individuals and groups around the world to help them achieve their full potential, and he has taken a particular interest in GTP's work with promising high school students in Mississippi, where he has personal ties.
Mr. Graham's program for teens, which he has explained in a series of books, provides high school students practical guidance for a lifetime of emotional and intellectual success and physical well-being.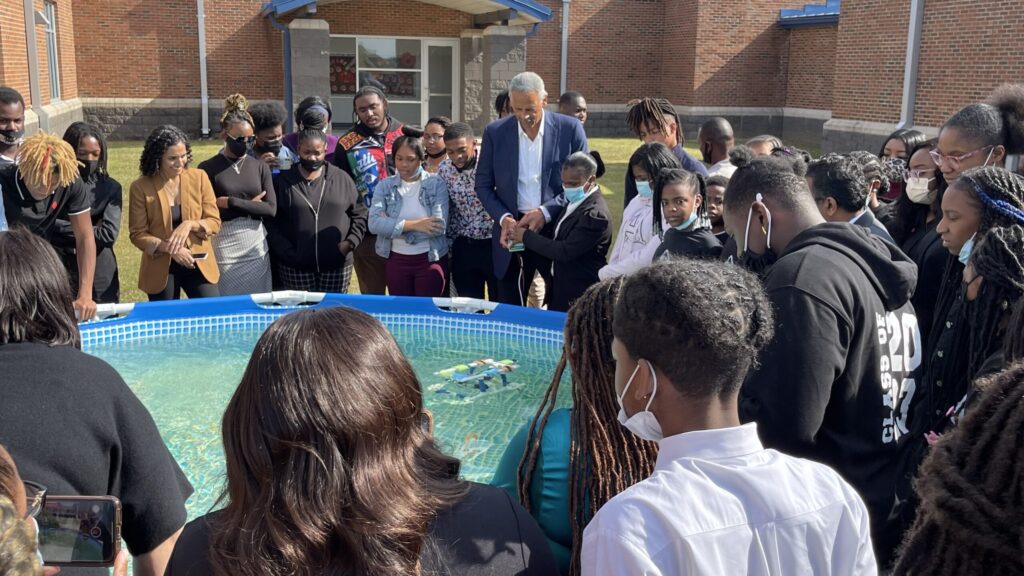 Mr. Graham has spoken the last two years to students at the Global Teaching Project's Summer Program, where he received enthused receptions.  Also, last year, GTP implemented his program on a trial basis at a GTP participating school, with encouraging results.  GTP also has distributed his book, Teens Can Make it Happen, and accompanying workbook widely among our students.
Going forward, Mr. Graham plans to work with Global Teaching Project students through a series of sessions that follows the outlines presented in his book.  The personal attributes he helps students develop are critical to succeeding in the rigorous courses GTP offers.
For more information, please contact Matt Dolan at matt.dolan@globalteachingproject.com.