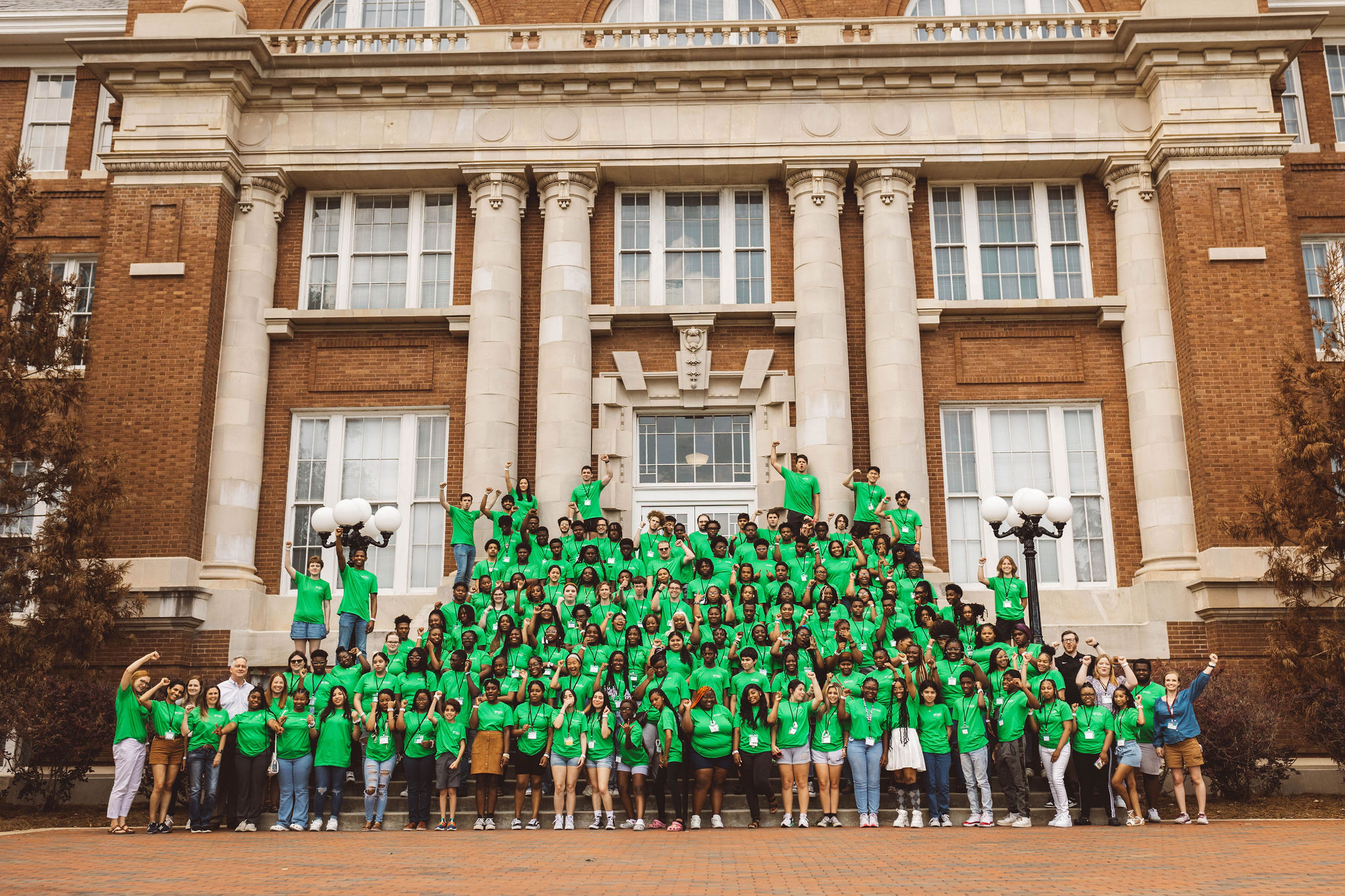 Summer Prep Program Expands Instruction, Achieves Record Attendance
The Global Teaching Project's seventh annual Advanced STEM Summer Preparatory Program, held once again on Mississippi State University's Starkville campus, achieved record enrollment as students took advantage of an expanded curriculum.
Students from 22 rural high schools gathered in June for immersive instructional sessions held over 15 days, living in MSU dorms, and utilizing university classroom, research, dining, and recreational facilities. There is no charge to students, schools, or families to attend the Summer Program.
GTP's Advanced STEM Access Program provides promising students from rural Mississippi communities access to advanced STEM courses they need to achieve their full potential, but which their schools otherwise may not offer.
The Summer Program is a key component of the Advanced STEM Access Program. GTP serves students who have the aptitude to excel, but often have significant gaps in their substantive foundations. The Summer Program seeks to fill in some of those gaps for students preparing to take GTP's AP STEM classes in the upcoming school year.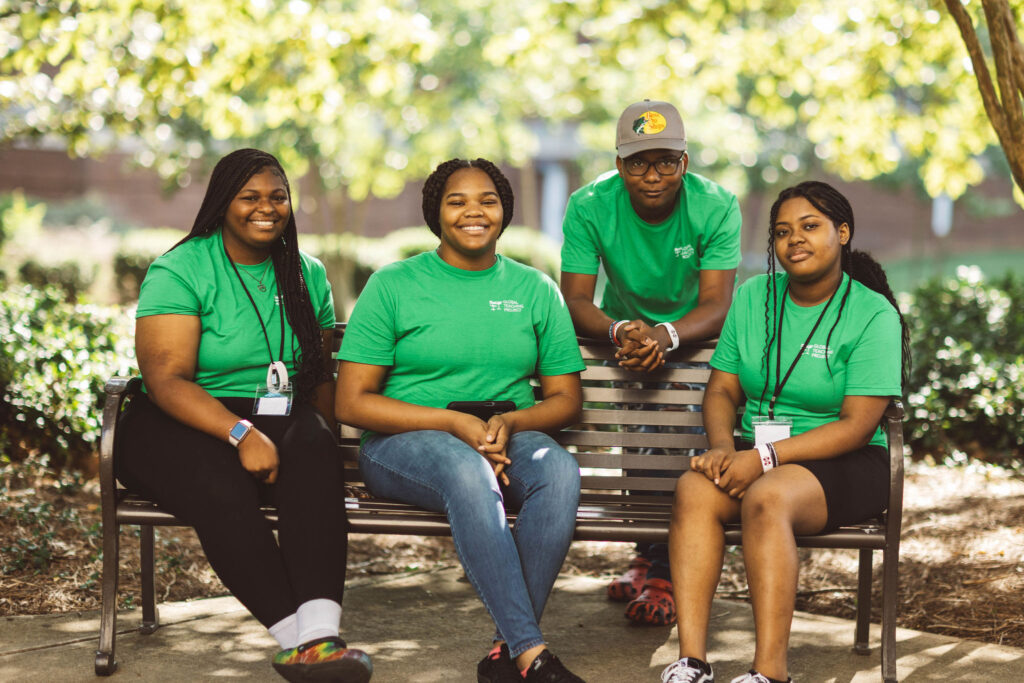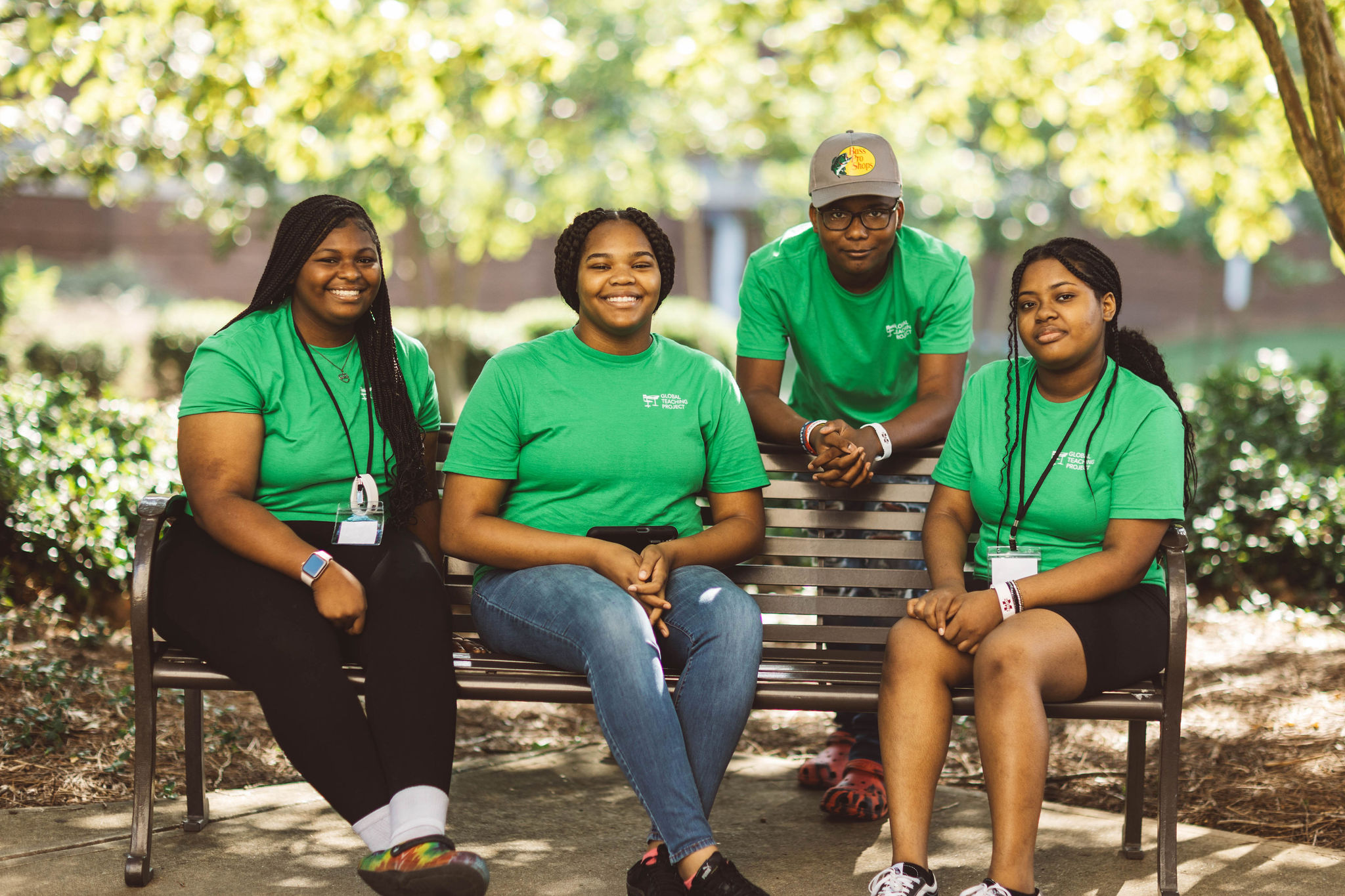 This year's Summer Program conducted concurrent instructional sessions for students preparing to take AP Physics 1, AP Computer Science Principles, AP Biology, and a new course being introduced to GTP students in the upcoming school year, AP Statistics.
Students, educators, and teaching assistants came to Starkville from across the state and nation. Instructors included several of Mississippi's most accomplished teachers, as well as STEM majors and graduate students from many of the nation's leading universities, such as Harvard, Mississippi State, Ole Miss, Notre Dame, Penn, Southern California, Vanderbilt, Virginia, and Yale. (A roster of instructors and program staff roster is linked here.)
In addition to instructional sessions in STEM subjects, GTP's Summer Program also conducted college application and financial aid workshops (all students created an online Common Application that may be used at over 1,000 colleges), hosted speakers, and organized recreational activities in the university's facilities.
In the coming days, school will commence, and students across Mississippi will begin to apply what they learned in the Summer Program as they take on the challenge of AP STEM courses. We are heartened by what they achieved in Starkville, and look forward to helping them work to build on those successes.
For further information, please contact info@globalteachingproject.com