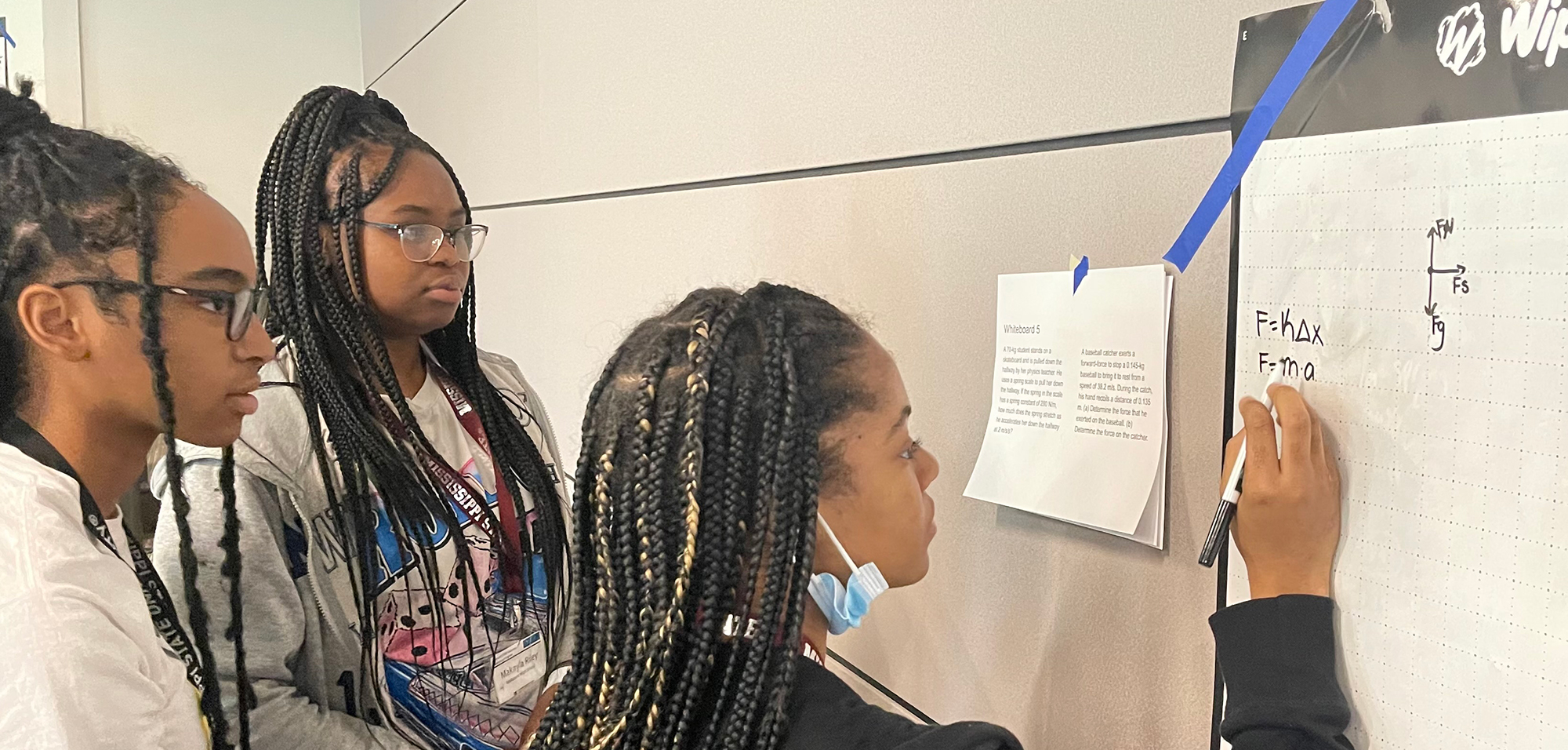 Educators Praise GTP's Advanced STEM Access Program to U.S. Education Secretary   
The Global Teaching Project's Advanced STEM Access Program, now in its 7th year, has made remarkable progress due to the efforts of a broad community of educators, community leaders, students, and other stakeholders.
Recently, several of those stakeholders wrote to U.S. Secretary of Education Miguel Cardona to share their experiences with the Advanced STEM Access Program.  Those letters, excerpted below, hailed the Program's achievements, and noted its promise as a model for schools seeking to mitigate disparate the educational opportunities that afflict students in rural and high-poverty communities.
---
Trevor Packer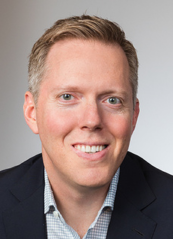 College Board Senior Vice President, AP and Instruction
[The Advanced STEM Access Program] is a national leader in providing promising high school students in rural, high-poverty, and predominantly minority communities access to AP STEM courses they need to achieve their full potential, but which their schools otherwise could not offer, due to limited resources and a chronic, and worsening, teacher shortages.
The Advanced STEM Access Program has proven uniquely successful in addressing disparate access to AP STEM courses.
---
Professor Meg Urry
Director, Yale Center of Astronomy and Astrophysics; Member, National Academy of Sciences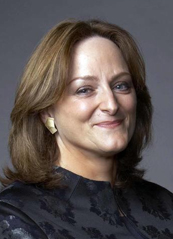 The AP STEM Access Program's work—expanding access to quality instruction and rigorous classes—is not just a matter of equity. It is a matter of national self-interest. We must not squander the talents of students who are denied the opportunity to excel.
I commit much of my time and energy to promoting broader participation in physics and science generally. However, I know of no other effort that has achieved the Program's unique reach into the under-resourced communities it serves. The Program has also clearly demonstrated that, when given quality instruction and provided quality supports to underserved communities, students from those communities can excel.
---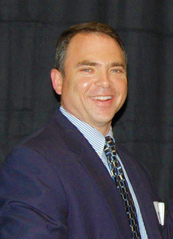 Dean David Rock
University of Mississippi School of Education
The AP STEM Access Program has proven uniquely successful in expanding educational opportunity by addressing disparate access to advanced STEM courses for promising high school students from rural, high-poverty and predominantly minority communities.
The School of Education has recognized the importance of the AP STEM Access Program by collaborating with the Consortium to advance our aligned missions…. Through that close collaboration, we have observed, firsthand, the positive impact of the AP STEM Access Program, particularly in the poorest parts of our state.
---
Dr. Robert Luckett
Jackson State University Professor of African American History, Director, JSU Margaret Walker Center and COFO Civil Rights Education Center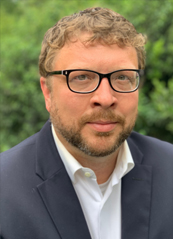 Schools that are part of the AP STEM Access Program are concentrated in some of the most impoverished communities, not just in Mississippi, but in the nation.
In the 31 Mississippi school districts that are characterized as Rural, Low-Income School Districts (RLIS) by the U.S. Department of Education, and have Black student enrollment over 90 percent, the AP STEM Access Program offered 26 classes at 13 schools in 11 districts. Most of those schools did not offer any AP courses in any subject prior to working with the AP STEM Access Program. In the 20 RLIS districts with over 90 percent Black enrollment that do not yet work with GTP, none offered
AP Physics or AP Computer Science, and just one offered AP Biology.
---
William Harkless
2023 University of Pennsylvania Systems Engineering Graduate, Mississippi native, and Advanced STEM Access Program Tutor
I have found the AP STEM Access Program to be highly effective in fulfilling its purpose in providing gifted students in rural and impoverished areas of Mississippi with the opportunity to engage in challenging STEM courses.
With the dedicated efforts of Program staff, accomplished Tutors and the bright students themselves, the quality of education in impoverished and rural areas of Mississippi is undergoing a remarkable transformation.
---
Kelly Matthews and Sharon Schaefer
AP Physics 1 Teachers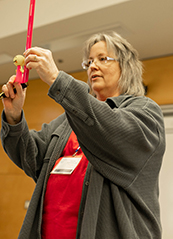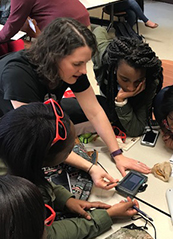 We have witnessed, firsthand, the Program's impact on students who have never had exposure to rigorous, advanced STEM subjects. These students have all the attributes they need to do very well in these subjects, but lacked the opportunity to do so prior to the AP STEM Access Program. As teachers, it is especially gratifying to see students catch on to difficult material and master complex concepts. When students realize they are capable of achieving a high level academically, they tend to do just that, at the secondary level and beyond.
In addition, we have also had the opportunity to take advantage of the many Professional Development opportunities the AP STEM Access Program offers to teachers. These programs have helped us hone our teaching skills and form meaningful connections with other Mississippi public school teachers.
---
Cai Davis
Jackson State student and Advanced STEM Access Program Alumna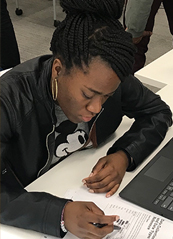 I took AP Computer Science Principles and AP Physics 1 through the AP STEM Access Program.  The classes were challenging, and to add it, Covid-19 hit Holmes County really hard those years–in fact, my high school closed for 17 months, including my entire senior year while I was taking AP Physics 1.
Despite all of those challenges, the support that the AP STEM Access Program provided to me and my classmates through intensive tutoring support (I worked with STEM-major college student Tutors from Yale University and the University of Virginia), the help from my in-class teacher, Mr. Iftikhar Azeem, and the immersive learning during the Summer and Winter residential programs at Mississippi State and Jackson State throughout the year helped me to do well in both of my AP classes.
Taking high school AP courses has also allowed me to excel at Jackson State.  In fact, JSU noted my performance in my AP classes, and encouraged me to apply for a National Science Foundation grant for promising minority students, which I was awarded.