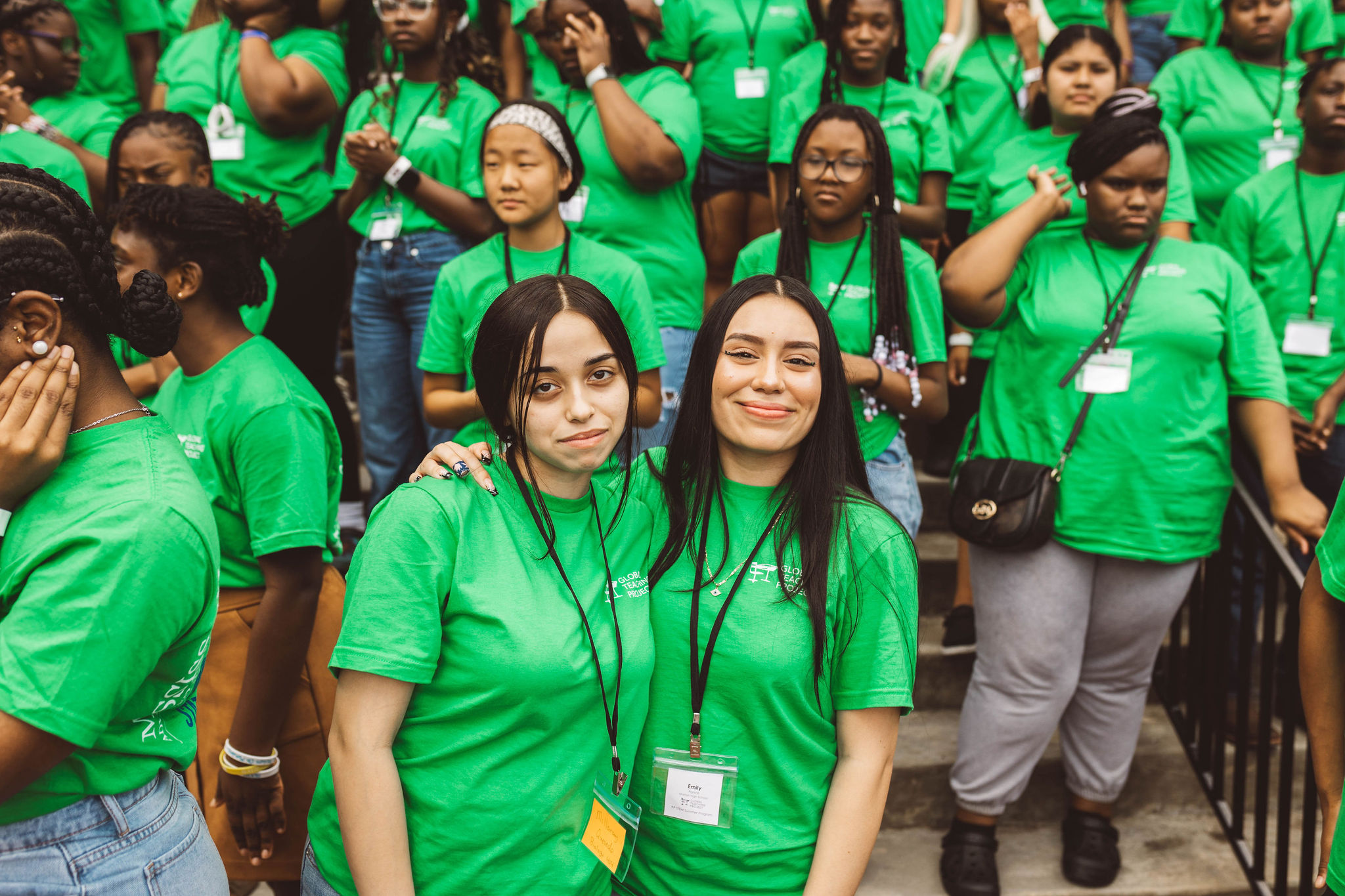 College Board Spotlights GTP's Unique Success in Expanding AP Access

College Board's Advanced Placement (AP)® program provides exceptional high school students the opportunity to take rigorous classes in dozens of subjects, thus preparing them for college level coursework and, in many cases, allowing high school students to earn college credit at higher education institutions across the country.
Last year, students took nearly 5 million AP exams, providing College Board with comprehensive data on what schools are doing, and where.  Based on that data, College Board has concluded the Global Teaching Project's achievements in expanding AP access to underserved communities are unmatched anywhere in the country.
As Trevor Packer, College Board Senior Vice President, AP and Instruction, recently wrote U.S. Secretary of Education Miguel Cardona, GTP's "Advanced STEM Access Program has proven uniquely successful in addressing disparate AP access to AP STEM courses."
College Board examined GTP's work in depth in a recent issue of its publication, The Elective, which reported that "The Global Teaching Project brings high-quality advanced STEM coursework to high-achieving students in rural and low-income schools."  That piece, featuring an interview with GTP's Matt Dolan and Kiran Ghia, is below.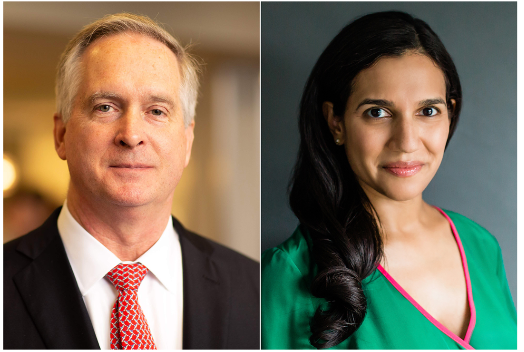 Matthew Dolan / GTP Chief Executive Officer (left), Kiran Ghia / GTP Chief Strategy Advisor (right)