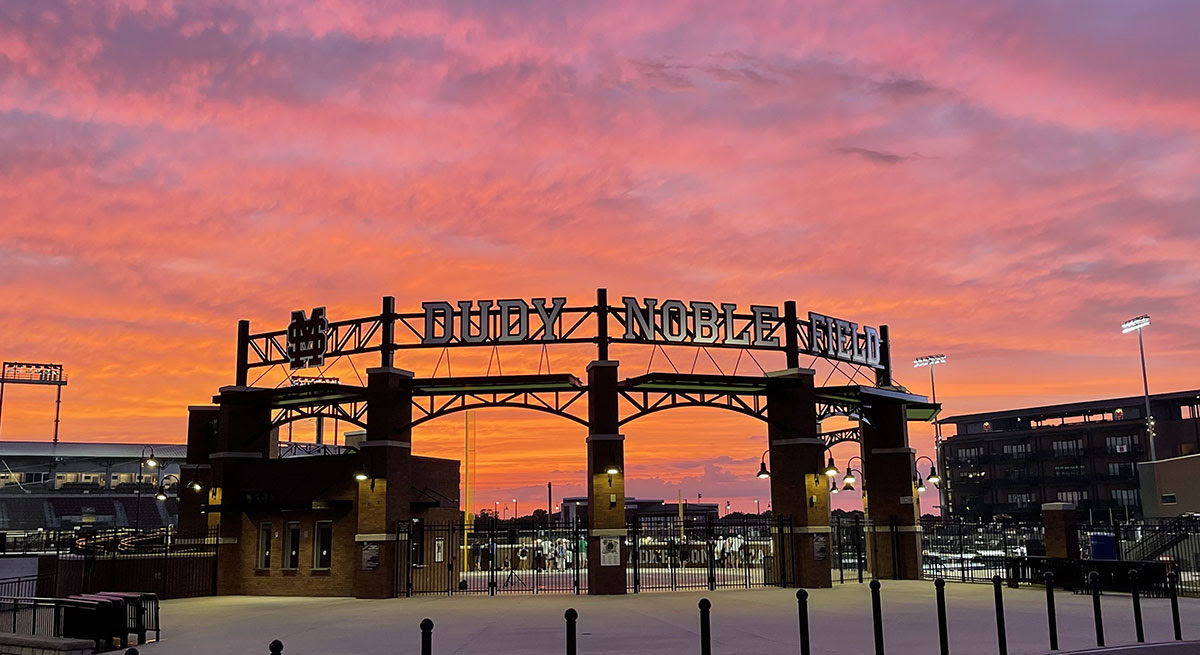 Lessons from MSU Baseball Championship
On June 30, 2021, Mississippi State's baseball team won the national championship.
The Bulldogs earned the school's first national title in any team sport with a 9-0 victory over two-time recent champion Vanderbilt in the decisive final game of the College World Series.
MSU's baseball team deserves congratulations.  Even more so, they deserve emulation—they demonstrated what it takes to succeed, and we should seek to learn from their example.
The NCAA baseball championship tournament consists of three rounds, in which the nation's best 64 teams compete.  The winners of 16 "Regionals" of four teams each play each other in 8 "Super Regionals".  The 8 Super Regional winners advance to the College World Series, held each year in Omaha, Nebraska.  Those 8 teams compete to reach the finals, where the top two teams play a best-of-three series to determine the champion.
The NCAA baseball tournament differs from other sports in that, in each round, a team may lose once and still advance.
However, at each stage, a second loss ends a team's season.
Our recent 15-day Advanced STEM Summer Preparatory Program at Mississippi State coincided with the Regional and Super Regional rounds of the NCAA baseball tournament, both of which MSU hosted at Dudy Noble Field, a short walk from our students' dorm.
One evening after dinner, a large group of our students used standing room tickets to watch Mississippi State play Notre Dame in a Super Regional game.  MSU lost, badly, falling 9-1.  Yet MSU learned from that game, and came back to defeat Notre Dame the next day to earn a berth in the College World Series.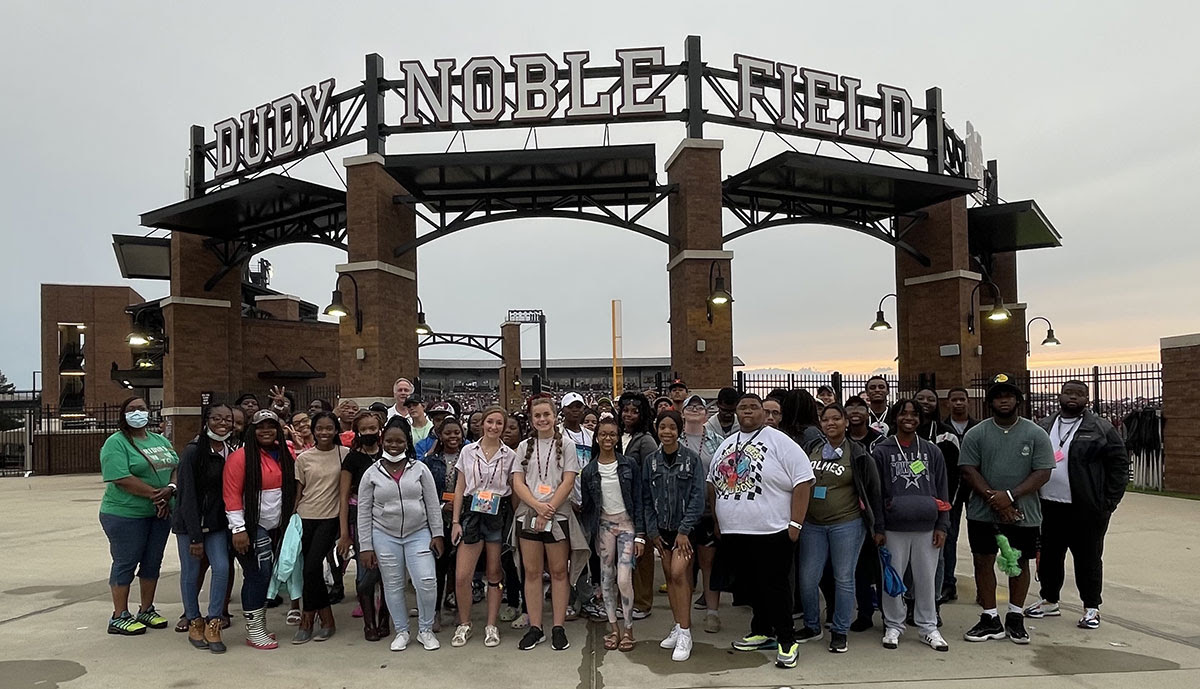 In Omaha, MSU lost again, to Texas, but again learned from that loss and beat Texas in a rematch to move on.  In the finals, MSU lost once more, again by a large margin, to Vanderbilt, but again learned, improved, and took the final two games from Vanderbilt to win the title.
MSU's victory showed key elements of success, not just in sports, but in any endeavor:
Preparation and Hard Work.  MSU was awarded a trophy last night, but earning that trophy took years of mental and physical preparation, and thousands of hours of practice developing skills under the supervision of knowledgeable coaches.  Academic success is no different.  Students who take care of themselves, study hard, and are attentive to instruction from knowledgeable teachers and tutors can achieve great things.
Resilience and Learning from Setbacks.  MSU lost 18 times this year, but still won a national championship.  Three of those losses were in the NCAA tournament, but each time MSU learned from those setbacks and beat the team to whom they had previously lost.  For students, tests and assignments present a similar opportunity to learn.  Learning what you did wrong, and correcting it, has far greater instructional value than knowing what you did right.
Patience.  Success not only takes hard work, it takes time.  MSU's first title took many years, but it was worth it.
Talent is Everywhere, and Talented People from Anywhere Can Excel.  MSU's baseball roster includes 38 players, whose hometowns range from Houston, Texas to Houston, Mississippi.  Yet most are from small communities, and more are from Mississippi than anywhere else.  All had the talent to excel, and through hard work, all did so.
Community Support.  MSU's baseball team benefited from great community support.  The eight largest on-campus crowds ever at a college baseball game have been at Dudy Noble Field.  (Our students were part of #7 on that list.)  Students, like athletes, need the vigorous support of a broad community to succeed—family, teachers, administrators, tutors, and others.
Congratulations to the Mississippi State Bulldogs.  We look forward to putting their lessons to work as we prepare for the coming school year.