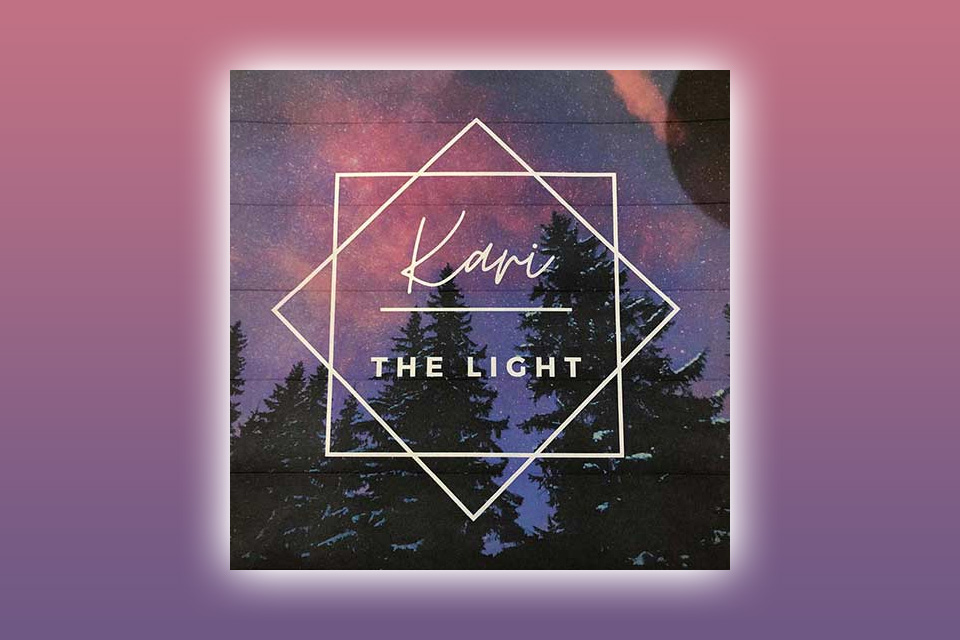 Matt Dolan joins Kari the Light Podcast
Matt Dolan, CEO of the Global Teaching Project, was recently featured on Kari Alexander's podcast, Kari the Light, which profiles ordinary people doing "extraordinary things."
Kari Alexander is a journalist, author, and philanthropist who was born and raised in rural Kentucky. Kari's own experience demonstrated the transformative power of education, and she and Matt discussed the Global Teaching Project's efforts to broaden access to rigorous STEM education in rural communities.
In the podcast, Matt described the inspiration behind the Global Teaching Project's Advanced STEM Access Program, which provides promising high school students in rural, high-poverty areas access to advanced STEM courses that their schools otherwise could not offer.
"As we began to look into where we could really make a difference, it became evident to us quite quickly that the greatest unmet needs were in rural areas, and particularly rural, high-poverty areas that were afflicted by very severe teacher shortages, which were most evident in the highest levels and most rigorous courses."
Matt also discussed the challenges and opportunities that lie ahead for the many stakeholders involved in GTP's ongoing effort to help students "go to college, stay in college, and succeed in college." Matt detailed GTP's plans to "provide the tools" to get ahead for promising rural students across the country who have the aptitude and work ethic needed to excel academically.